Arpin Philately, Four Generations of Passionate Stamp Enthusiasts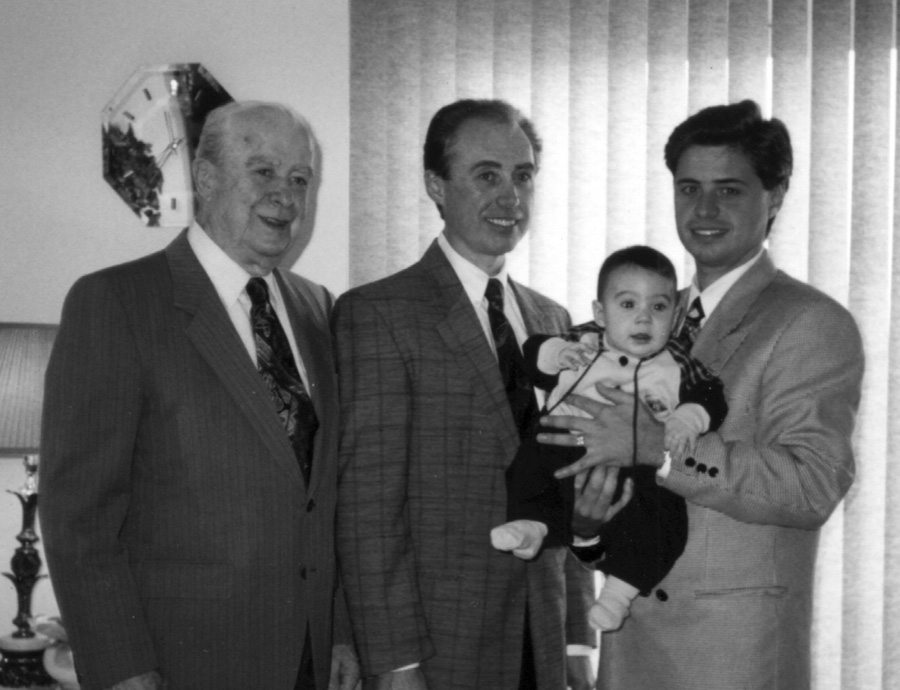 Arpin's story began in 1958 with Louis Arpin. He started collecting coins at the age of 13, and in 1958 he fulfilled a childhood dream of starting his own business, dealing in coins. In 1959, Gaston Arpin sold his construction business to join his son Louis in this venture.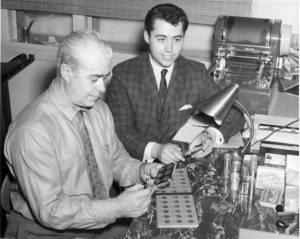 In 1969, Louis expanded the business introducing a unique shop at home stamps on approval service, offering his customers to view stamps in the comfort and privacy of their home before paying for them, all based on goodwill and trust. This revolutionary business model enabled rapid growth.
Louis's wife later joined the company, and so did their son Daniel in 1983. Over the past decades, the company has continued to innovate launching its first website in 1996 and since then has never stopped evolving thanks to Daniel's son Hugo, the computer geek, who joined the company in 2014, transforming the website into a very sophisticated tool and resource for stamp collectors.
Arpin Philately sets apart from competition by offering a nearly complete listing of all Canadian stamps in any condition, from space fillers to gems.
Today, thousands of collectors enjoy our personalized service and our exceptional advisers. With more than 100 years of combined experience in the field, each adding something unique. Customer experience is the priority!
We hope to chat with you soon!

Daniel Arpin
President, Arpin Philately