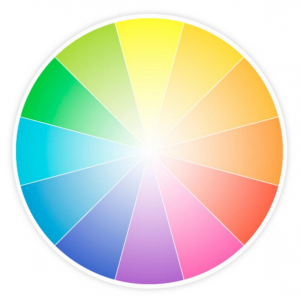 So … how can you identify stamp colours? That is the question! The first article of this series dealt with why there are so many different stamp colours and why that can make colours hard to identify. The purpose of "How can I identify stamp colours?" is to help you identify stamp colours even without a universal do-it-all guide.
Here's a quick recap of why colours are hard to identify:
Stamp colour age and change with time
The human eye sees colours differently from one person to the next
An abundance (overabundance?) of recognized shades and colours

DO ANY COLOUR GUIDES EXIST?


Many stamp colour guides were printed in the past, but most of them are no longer available—perhaps because they weren't much help? In my humble opinion, it's impossible to produce a universal stamp colour guide. Too many countries, too many kinds of ink, too many colours, too many different pairs of eyes!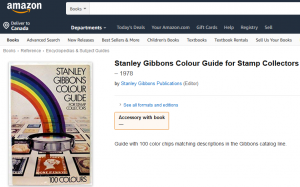 WHAT CAN I USE TO IDENTIFY STAMP COLOURS?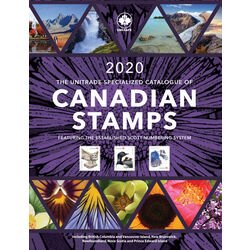 First of all, rely on your own stamp catalogue for the country you are collecting. The Unitrade Catalogue contains an image of every Canadian stamp ever issued. At least that can provide a reference point for when you start comparing your stamp.
BUILD YOUR OWN STAMP COLOUR GUIDE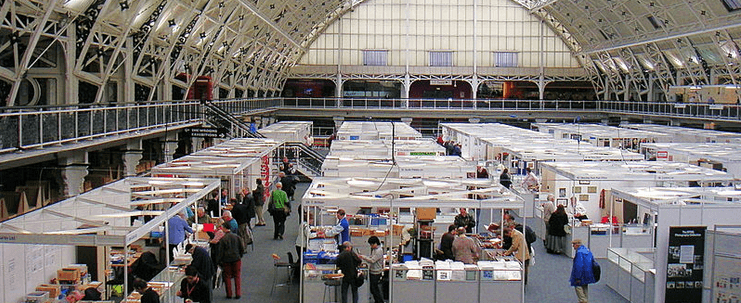 Another way to learn how to identify stamp colours is to take the time to visit stamp clubs and exhibitions and ask to see other collectors' stamps. Seeing different colour variances with your own eyes can help train them.
You can also build your own reference guide by purchasing damaged versions of stamp varieties from stamp dealers who have already identified the colour. What might cost $1000 in MVFNH can sometimes only be 50¢ in Used Defect! A collection of stamps in different colours in less expensive conditions could really prove useful. It could also be a fun project!
  A GOOD FULL-SPECTRUM LAMP IS ESSENTIAL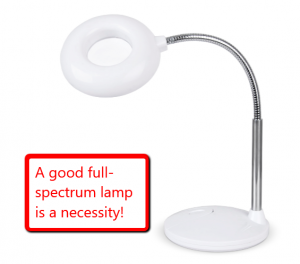 Ideally, stamp collectors should view their stamps under full-spectrum light. There are special lamps that have been made to shine this kind of light. These are the same as the lamps used by people who suffer from seasonal depression. They mimic natural sunlight and many desktop models can be purchased on the internet.
HOW CAN I REALLY BE SURE OF THE STAMP COLOUR?
Finally, if you suspect you have a valuable colour variant in your collection, but you're not quite sure—get it expertly certified! The Vincent Graeves Greene Foundation is a good choice for getting Canadian stamps certified at a reasonable price.
Don't forget! All of us here at Arpin Philately would be happy to help you in any way we can!
As you can see, there's no easy answer to identifying stamp colours. But that's what makes stamp collecting so challenging and so much fun—RIGHT?!!!
We really hope that "How do I identify stamp colours? —Part Two" has given you a lot of good ideas to help you identify your stamp colours!!