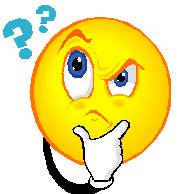 So what is a stamp cachet? Cachets represent a really fun part of stamp collecting. First of all, though, stamp collectors need to understand what a First Day Cover is (FDC) because cachets are almost always found on them.
WHAT IS A FIRST DAY COVER (FDC)?
An FDC is a cover (envelope or postcard) which has a stamp (or a series of stamps) affixed to it that has been cancelled by the post office on its first day of issue.
So, let's say you had bought the Canada Sugar Pie stamp (#3177a) on the day of its issue (April 17, 2019) and used it to stamp an envelope. Then you brought it straight to the post office on that very same day to be cancelled, postmarked and mailed. Tadah! Now you have made your very own FDC. Literally, a cover which was cancelled on the first day of the stamp's issue. Get it?! Of course you do…
You can also check out this previous blog article explaining the difference between a cover and a FDC.
WHAT IS A STAMP CACHET?
A lot of collectors love to collect FDCs. But what makes some FDCs so special is that they also have a "cachet." Cachet is a French word that when translated literally means "seal" or "stamp" (as in a hand stamp). Basically, a cachet is any kind of inscription, artwork, or design, handmade or machine-made, used to decorate a cover. Usually an FDC. The cachet is almost always located on the left-hand side of the cover. Unlike postmarks and cancellations, which can only be applied by a postal employee, anyone can make a cachet and add it to an envelope.
The cachet usually has something to do with the subject of the stamp. It can commemorate or publicize, be informative or just decorative. Nowadays, the post office issues official First Day Covers (OFDC) and they always commemorate something. Often it is a first flight, a sports event, a famous person or a moment in history.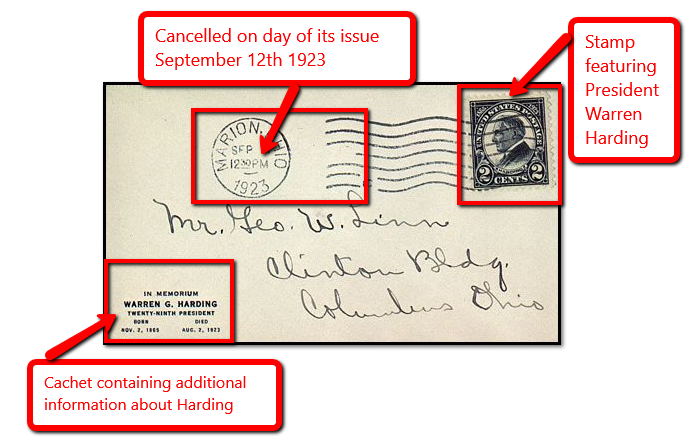 HOW ARE STAMP CACHETS MADE?
When collectors began making cachets in the early 1900s, most were done by hand. Some cachet-makers made quite a name for themselves and their designs became very collectable. Quite a few made a lot of money selling them to the public. Eventually, they were machine-made. Now, of course, illustrators design them with computers and fancy-shmancy software. But oftentimes an artist still does the original drawing by hand.
HOW CAN I MAKE MY OWN STAMP CACHET?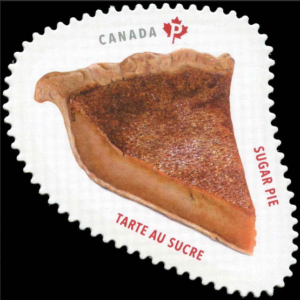 Today, though, OFDCs are issued by Canada Post and few individuals bother making their own designs anymore. Although I think it could be a fun thing to do. For example, remember that Sugar Pie stamp? I wish I had thought to make an FDC out of it. I would have made a decorative cachet in calligraphy featuring my mother-in-law's recipe for sugar pie—which is the best in the world! Then I would have stamped the envelope with that Sugar Pie stamp, addressed and sent it to her on the first day of issue. I think she would have gotten a real kick out of that! Maybe that's a fun kind of thing we could do with kids to get them interested in stamps. It does require some planning ahead though.
WHAT IS THE DIFFERENCE BETWEEN A FDC AND AN OFDC?
What is the difference between an FDC and an OFDC? I'm not really sure if there's any hard-and-fast rule here. Basically, OFDCs are FDCs officially issued by Canada Post which have been cancelled in a city that has something to do with the subject of the cachet. For example, the OFDC for Black History Month was issued on January 24, 2020, and was cancelled in Halifax because the front illustration features the all-black hockey team the Halifax Eurekas who played for their city in the early 1900s. Have you seen the cachet for that OFDC? It's beautiful!!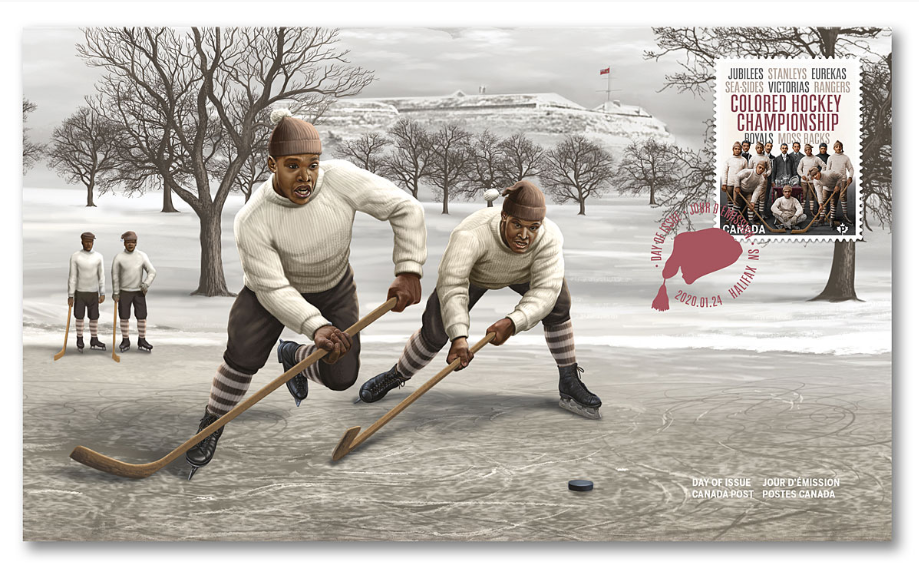 In conclusion, cachets are a fun aspect of stamp collecting. It can be really interesting to try and find older ones, especially hand made ones. Arpin Philately has a large assortment of OFDCs to buy with cachets. Just type OFDC in the search bar and away you go. Enjoy!
Image: Clip Art Best