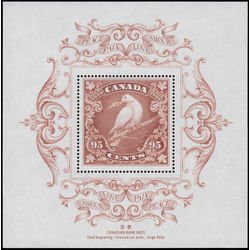 What is a postal souvenir sheet? Ask this question to philatelists and you risk getting a lot of different answers. We even attempted to answer the question ourselves in a previous article: What is the difference between a full pane and a souvenir sheet?
What is a souvenir sheet?
Firstly, some people use the words souvenir sheet and miniature pane interchangeably. However, there is one thing to remember—there are no hard and fast rules. When talking about souvenir sheets in this article, we'll stick to the definitions set out in the Unitrade Catalogue. Miniature panes seem to be sheets that have multiple stamps on them, often eight stamps or more. The miniature panes of Queen Elizabeth in cello-paqs had anywhere from 20 to 25 stamps on them.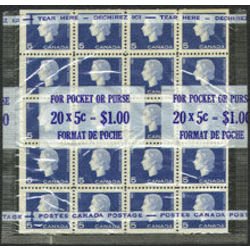 But souvenir sheets are a little different. They often have as little as one or two stamps on them. Or they can also have more. But more often than not, they only feature a pair of stamps, often in se-tenant form.
They are usually issued to commemorate a special event, historical moment, or celebrity. These sheets are highly decorative. They can have additional images on it explaining the event. The souvenir sheet commemorating the wedding of Prince William and Kate Middleton featured an interior shot of Westminster Abbey, which is where the wedding took place.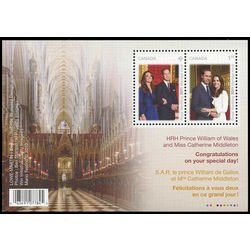 What do they look like?
The shapes can be original. For example, the souvenir sheet celebrating Canadian recording artists in 2007 was round like a CD or album. The one commemorating Superman in 2013 had a funky shape, although I'm not quite sure what it was supposed to represent.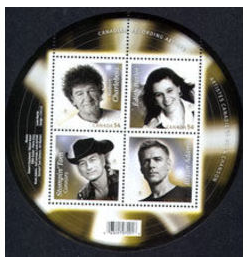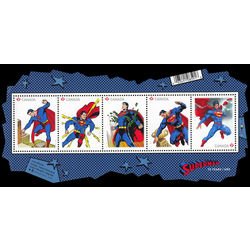 Many collectors are of the opinion that some of the most beautiful souvenir sheets are those issued for the Chinese Lunar New Year. Do you have a favourite? How about 2013's Year of the Snake? And who can forget the Year of the Pig in 2007?! Such a cute pair of piggies!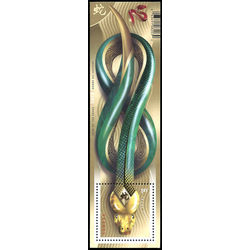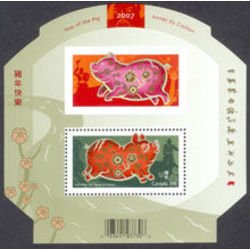 Canada Post issued one of the most memorable souvenir sheets in 2009. The Montreal Canadiens 100th Anniversary lenticular sheet featuring Motionstop technology. By angling the sheet in different directions, you can actually see the hockey players skating! Very cool.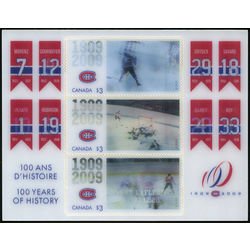 How much are they worth?
Well, they may not appreciate much in value, especially modern ones, but collectors enjoy viewing and examining them. You can store them in your stamp album using stamp mounts. Simply measure your sheet to make sure you pick the right size.
In conclusion, if you want to purchase postal souvenir sheets, Arpin Philately has a large selection in its Canada stamps online store. You can also visit the post office on the day of issue. A word of advice: if you want to make sure you get one of these special postal issues, let your local post office know in advance so that they can order one for you.