You're probably all very familiar with our "Stamps on Approval" club here at Arpin Philately. But it's not the only way you can get the stamps you want! There are also our "Collections & Accumulations" sections.
CHECK OUT OUR "COLLECTIONS AND ACCUMULATIONS"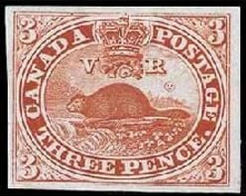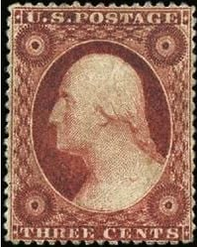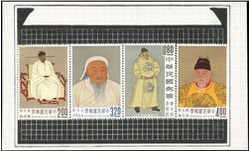 Don't forget to regularly check the "Collections and Accumulations" section of our Canada, USA, and World stamps. There you can find a treasure trove of special stamp lots we have acquired or put together ourselves for a special price. But because our stock is constantly changing, you might want to check back often.
Our collections and accumulations are a great way of acquiring high-quality stamp sets for a competitive price! You will often find special collections of rare and old stamp series. Or, collections that highlight rare cancellations, vintage covers, and sets of souvenir sheets. Special interest items are always making an appearance; for example, postcard sets, die proofs, pre-cancels, etc. And don't forget our surprise lots!
OUR PHILATELIC EXPERT STAFF
Our experts in philately examine each stamp and collection with great care. Mr. Louis Arpin, who founded the company in 1969, has more than 50 years of experience in philately. In all, Arpin Philately employs 7 full-time philatelic specialists who have a combined total of almost 100 years of experience! Each of our experts works hard to ensure our customers get quality for their money by meticulously reviewing everything that comes through our doors. We're convinced you'll find something exciting to add to your own stamp collection.
SPECIAL COLLECTIONS AND LOTS AVAILABLE NOW IN LIMITED QUANTITY

For instance, here are a few exciting offers still in stock as of September 15, 2021 (click on each one to view):
Who will be the first to get them? On your marks, get set, GO!!!